July 19 - July 22, 2022
If you are a long-term care leader who wants to enhance your management skills while creating a culture in which your team feels empowered to provide patients with a higher level of service, this conference is for you and top managers you depend on. Administrators, Owners, CEOs, ACHCA and NYSHFA members and non-members, and other health care company providers will all benefit from this 5-day workshop.
Leading a health care services organization has rarely been tougher than it is today. Ongoing regulatory and  payment challenges, human resource issues including generational, cultural, and language differences, as well as consumer demands can all challenge leaders and managers. Best-in-Class models for leadership, sound principles of management and the behavioral science of motivation will be presented in a series of highly interactive sessions. You will return to work equipped with new insights, a replenished supply of leadership tools, and a personal program for success.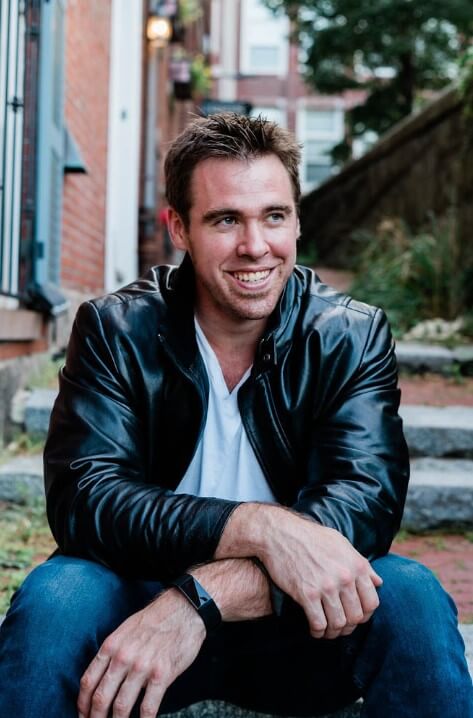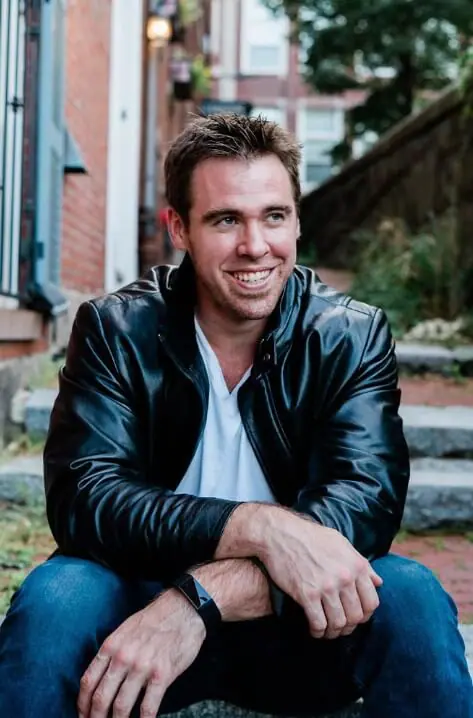 Jeff Butler - Internationally respected speaker and consultant, Jeff Butler helps bridge generational gaps between Millennials and companies looking for their talent and patronage. Butler has quickly built his reputation as a memorable presenter with tangible solutions for attracting, retaining, and engaging Millennials as employees and customers. Within just the past three years, he has spoken at two TEDx events and multiple Fortune 500 companies such as Google, Amazon, and LinkedIn.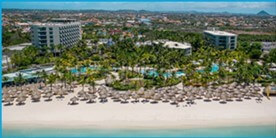 Hilton Aruba Caribbean Resort & Casino
Hilton Aruba Caribbean Resort and Casino
Discover Hilton Aruba Caribbean Resort & Casino, where modern elegance blends with the spirit of Aruba. Nestled on 15 tropical acres along Palm Beach, the resort is steps away from nightlife, shopping and dining.  Experience endless ocean vistas and a diverse selection of bars and restaurants, including our traditional steakhouse, Sunset Grille, Gilligan's Seafood Shack and Mira Solo Lobby for cocktails and ocean breezes. With a legacy dating back to 1959, the resort features a wide choice of attractions and amenities, including water sports, a nearby butterfly house and exotic wellness journeys in our beachfront eforea™ spa.
Our resort has implemented the Hilton CleanStay and EventReady Programs.  The CleanStay program addresses and enhances increased standards of cleanliness and disinfection protocols while Hilton's EventReady with CleanStay is a global meeting and events program designed to create event experiences with heightened cleanliness, flexibility, safety and social responsibility.
Hilton Aruba is proudly EarthCheck Silver certified.
ATTENDEES MUST TRAVEL WITH PASSPORT.