Leadership, Networking and Education. #IamACHCA
Connect with Business Leaders, Network with Peers and Get Expert Training with the Opportunity to Earn Continuing Education Credits.
After another incredibly successful year at our new venue, we welcome you back to the exciting Resorts World Catskills for our 53rd annual convention.  This year's convention will focus on building a strong and fulfilled healthcare workforce, emphasizing the opportunities the ACHCA-NYC and this event provide to our members and non-members alike.
If you are an administrator, a director of nursing, dietitian & clinical staff, or a financial and business officer, you will benefit from the educational programs offered at the conference, as well as the many networking opportunities with colleagues and other leaders in the field of long-term care. The theme of leadership and management will equip convention attendees with insights that will enhance their professional development.
Be sure to join us as we bring back our new Monday Mixer, a private affair for convention attendees, with dinner, cocktails, and additional networking opportunities.
March 12 - 15, 2023 Program Details
Registration fee includes:
Socials
Education Programs Including Literature and Educational Materials
Entrance to Exhibit Hall
Entertainment
Coffee Breaks
ACHCA Welcome Gifts
Convention Journal
Completing Your Professional Development Plan for Certification
Installation Banquet
Keynote Speaker: Christina Haxton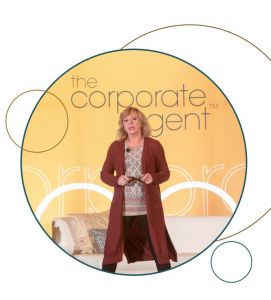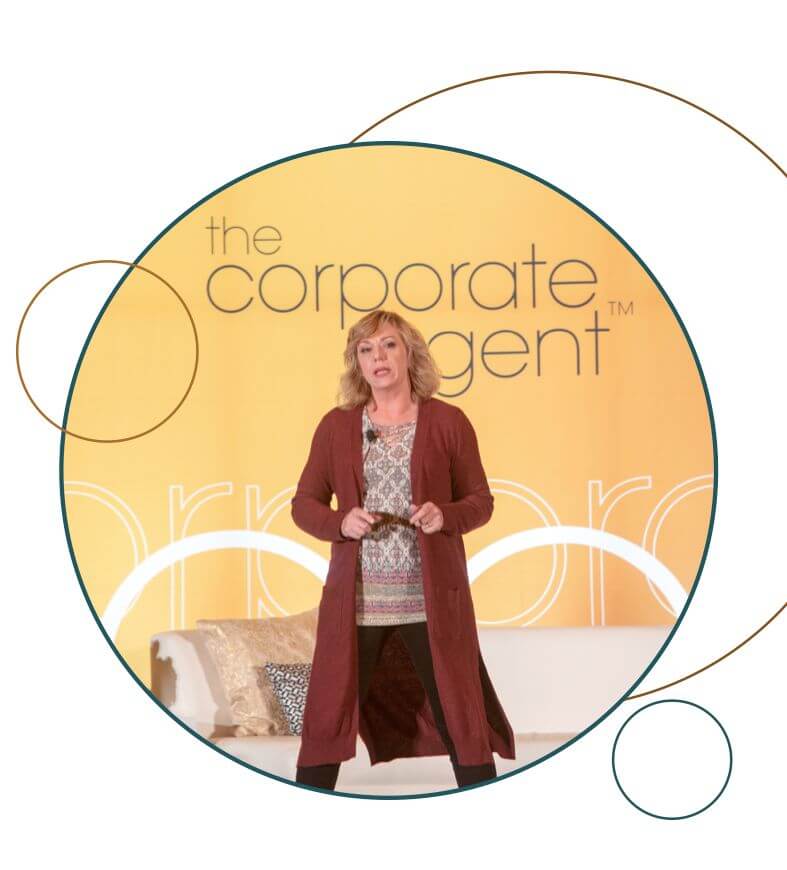 With more than 20 years of experience as an entrepreneur, a licensed marriage & family therapist working with business partners, a business strategy and leadership adviser, I assist CEOs, and Business Owners of successful and growing companies to build a strong, purpose-driven organization, achieve sustainable growth & avoid burnout.
In 2016, Sustainable Leadership, Inc. expanded to The Center for Sustainable Strategies and provides customized solutions for assessing and designing coaching, consulting and training programs for sustainable business growth, executive and leadership development for CEOs, business owners and executive directors and board development of nonprofit organizations.  We specialize in working with leaders in technology, biotechnology and healthcare organizations.
Location: Resorts World Monticello