Leadership, Networking and Education. #IamACHCA
Connect with Business Leaders, Network with Peers and Get Expert Training with the Opportunity to Earn 17.0 Continuing Education Credits.
After an incredibly successful inaugural year at our new venue, we welcome you back to the exciting Resorts World Catskills for our 51st annual convention.  This year's convention will focus on Leadership, Networking and Education, emphasizing the opportunities the ACHCA-NYC and this event provide to our members and non-members alike.
If you are an administrator, a director of nursing, dietitian & clinical staff, or a financial and business officer, you will benefit from the educational programs offered at the conference, as well as the many networking opportunities with colleagues and other leaders in the field of long-term care. The theme of leadership and management will equip convention attendees with insights that will enhance their professional development.
Be sure to join us as we bring back our new Monday Mixer, a private affair for convention attendees, with dinner, cocktails, and additional networking opportunities.
June 12 - 15, 2022 Program Details
Follow the links below for complete program details.
18 CEUs available.
This program has been submitted to the appropriate Licensure Board for approval.
Resorts World Catskills
Central Reservations Phone # (833) 586-9358
Group Code:  1509
Registration fee includes:
Socials
Education Programs Including Literature and Educational Materials
Entrance to Exhibit Hall
Entertainment
Coffee Breaks
ACHCA Welcome Gifts
Convention Journal
Completing Your Professional Development Plan for Certification
Installation Banquet
Keynote Speaker: Jeff Butler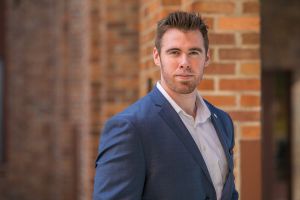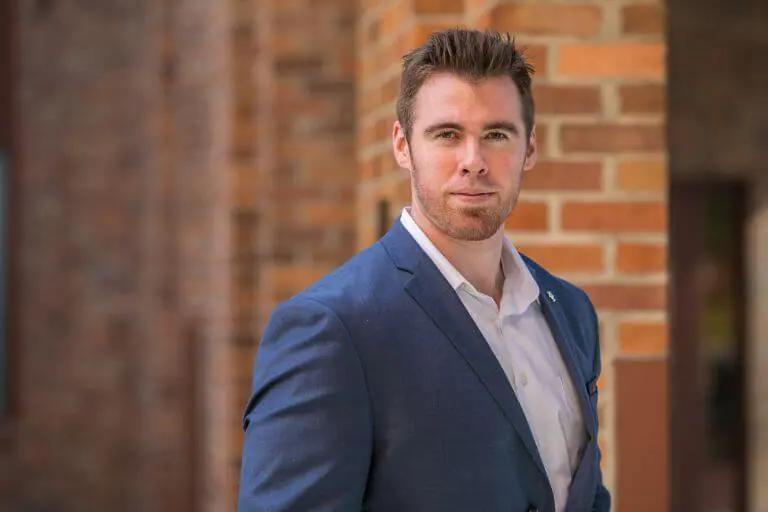 Jeff Butler is an author and workplace strategist who explores human behavior within the working world. His experience spans over 40 industries in 4 continents on how different cultures and employees interact with each other. He studies common threads of behavior in industries such as IT professionals, underground utility workers, police officers to clothing retail chains. In addition, companies like Google, Amazon, John Deere, and Coldwell Banker. As a researcher and practitioner, he also runs a consulting company and a tech company, TrinityFix where he is able to test his ideas in different workplace environments. His ideas have made it to TEDx twice, appeared in dozens of media outlets including two books on human behavior:- The Authentic Workplace and The Key To The New You . Currently, he lives in Dallas, Texas as an out of place Californian.
Location: Resorts World Monticello